Need recommendations on the best cages for baby rats for the most value? You're in the right place!
| | |
| --- | --- |
| Top 3 Baby rat cages for the money | Where to Buy |
| 1) Midwest Critter Nation Double Unit With Stand | BUY IT NOW |
| 2) Prevue Hendryx Black Feisty Ferret Cage | BUY IT NOW |
| 3) Prevue Hendryx Earthtone Dusted Rose Rat & Chinchilla Cage | BUY IT NOW |
Still need more recommendations? Check out our Best Rat Cages for the Money Review!
Best Cages for Baby Rats
Here are handpicked cages good for baby rats. Without wasting any much time, here are the best rat cage for baby rats:
Prevue Hendryx Earthtone Dusted Rose Rat & Chinchilla Cage
This rat cage is both decorative and lovely. This particular rat manor cage is decked out with posh extras.
The cage is mounted on wheels for easy mobility. With the wheels, you can move your rat from room to room.
You will also find a handy storage shelf under the cage too.
Happy rat owners say that the bar spacing prevents their baby rats from escaping and is simple to assemble.
The roomy dimensions of 31" (L) x 20.5" (W) x 40" (H) x 27" (cage-H) will house two adult rats comfortably.
Midwest Critter Nation Double Unit with Stand
Specs:
Size – 36 x 24 x 63 inches
Features –

Two levels,
Comes with wheels
Cleaning is easy

Materials – Coated Metal
Pros:
Built with high quality
Huge and study built
Simple to clean
Super spacious
Cons:
It is costly
Some pieces do not fit (a complaint by some customers)
It is very heavy to carry
Quality not consistent
The critter nation cage has full-width double doors that help to easily clean and feed your ratties. Plus, it features wide expansive shelf and a wide-width plastic pan floor for maximum fun and play.
The happy feet ramp protects pet feet and offers traction. Plus, you can easily adjust or take out shelves and the plastic tray for simple cleaning.
It can even be used for up to 4 rats!
Prevue Hendryx Black Feisty Cage
Specs:
Size – 31 x 20 x 54 inches
Features – Durable with loads of space
Materials – Plastic, wire mesh
Pros:
Extremely spacious room for pets to roam and play
Huge and sturdy
Very well built
Wheels allows it to be moved around with ease
Cons:
Extremely expensive
A small number of customers mentioned that the cage quality lacks consistency.
Some pieces don't fit
This spacious cage offers room for even the most energetic rats. It comes with dual plastic platforms, 1 hammock, 3 plastic ramps, and grille included. Additionally, it features a large hinged doors that are escape proof.
It's space-saving shelf can be used for storing treats, toys, and other things for the pet. It sits at 31 inches long, 54 inches high on a stand, and 20 inches wide.
This #3 in our review of the best rat cages setup hammock colors also varies.
Martin's Skyscraper (R-695)
This is a good-sized cage at a decent price. At only 30 inches by 18 inches by 36 inches, this large cage has loads of additional space provided by two balconies and a full middle floor (three ramps total).
The best parts? Once locked, your rat babies cannot escape! No matter how hard they try.
Martin's cages comes with a drop-in plastic pan. They are available in powder coat or galvanized finishes and most are now available with a handy flip-top lid.
However, most of Martin's cages have balconies are made of wire mesh which should be at least partly covered for foot comfort.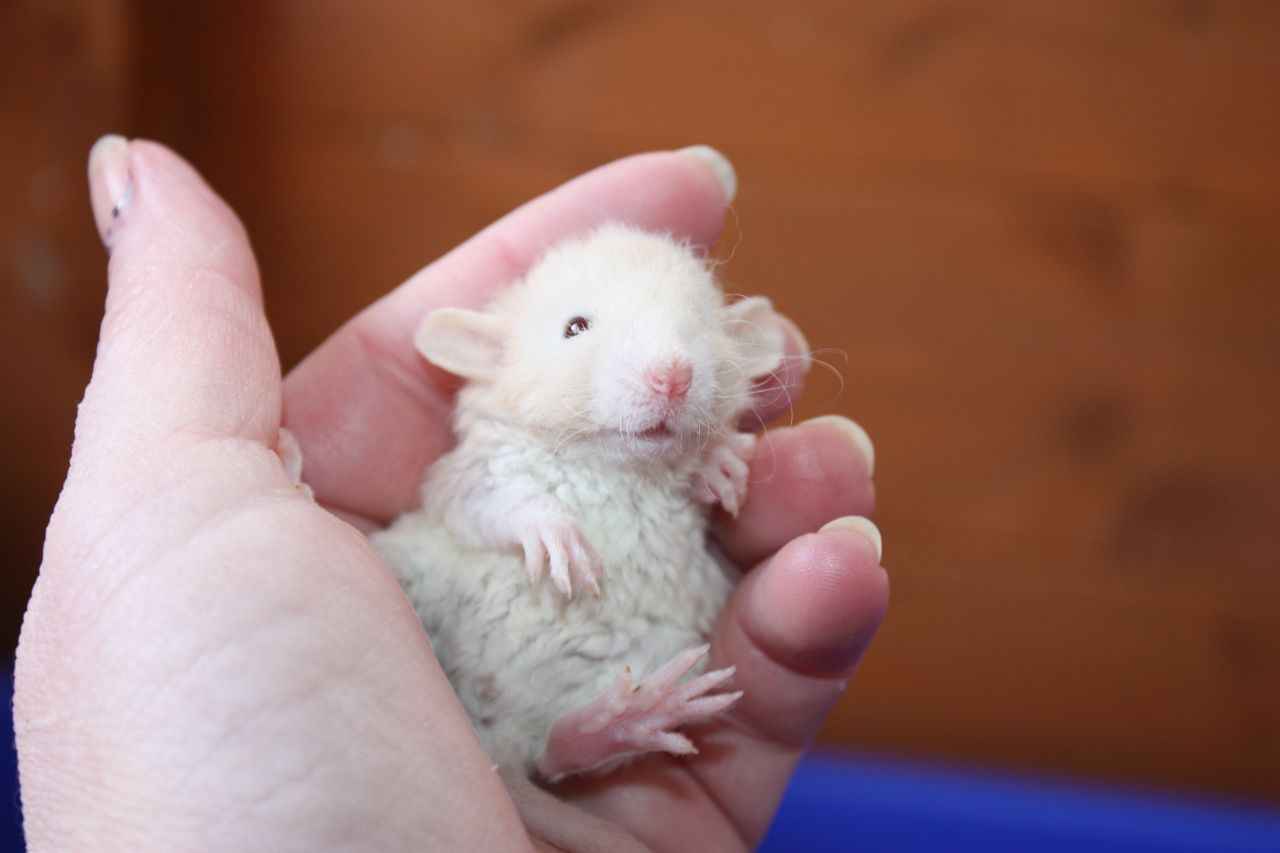 For Further Reading